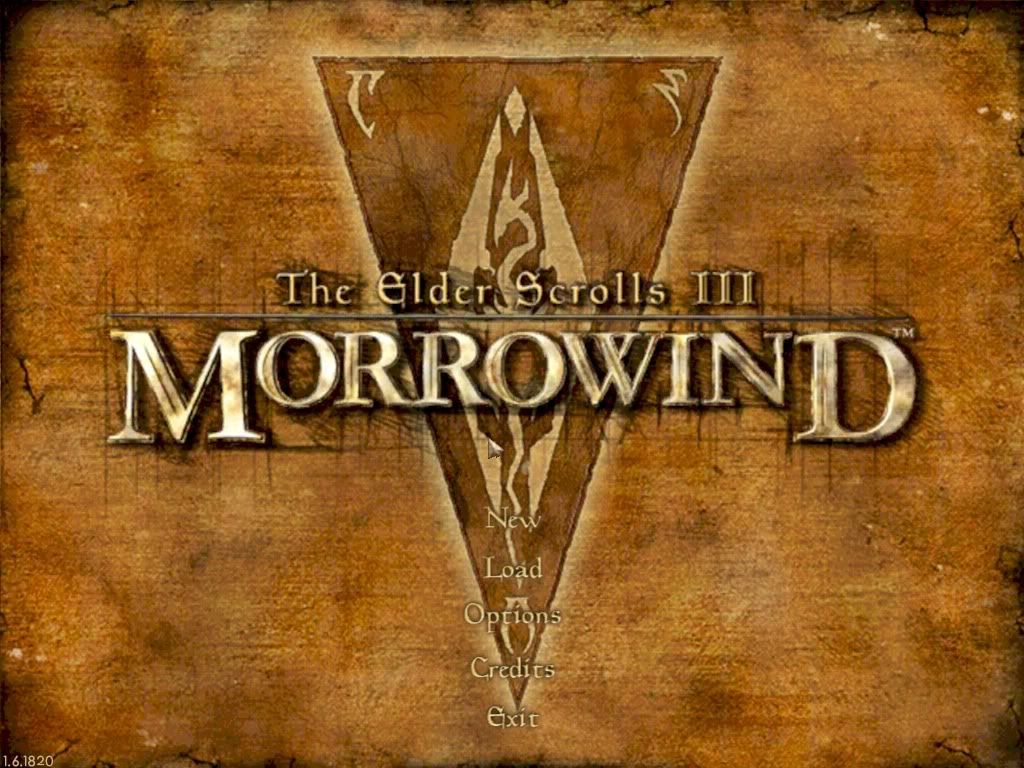 Ahhh, Morrowind. A great game. There are so few good LPs of it out there, so let's add another bad one to the mix to make the good ones seem even better!
This is a fairly heavily modded game session, staring the Dark Elf Xeadra Akavari! Enjoy!
Chapter One
I: In which Xeadra is hungover and in prision.
II: In which Xeadra swears to never again sing.
III: In which Xeadra steals an entire tower.