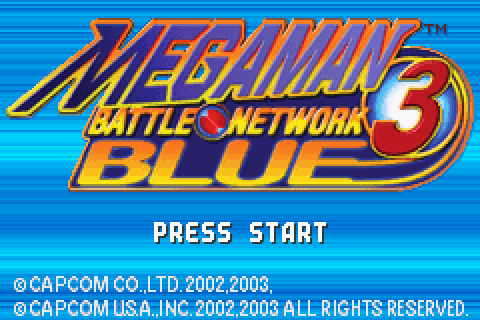 Megaman Battle Network is a spinoff of the classic platforming series. A
weird
spinoff. Instead of Wily's robotics research being followed, it was Dr. Hikari's (Dr. Light, the name is untranslated in this series) internet and software research. Instead of robot masters, we have NetNavis, who are basically a sentient OS for the PET (PErsonal Terminal), which is essentially a smartphone.
It's not a platformer, it's an RPG. An RPG with a
kickin' rad
battle system.
Why am I playing the third game? Because it's the best one.
Update Index
1) HOPE YOU LIKE INFODUMPS
2) Screenshots ruin the purpose of about half this update
3) Two times a deleted computer program