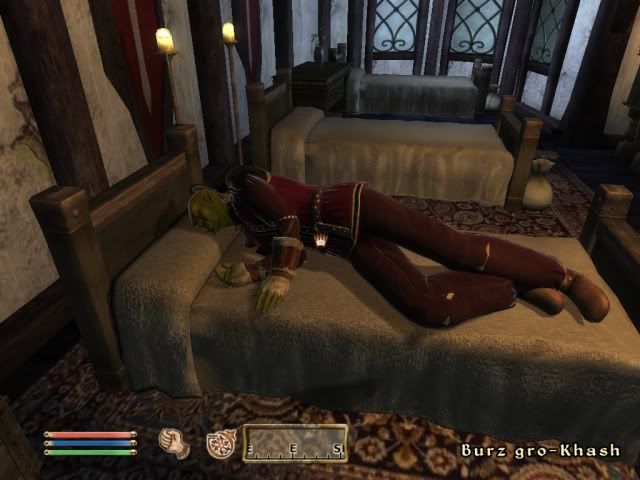 Hey.
Worst guild leader ever.
Stop sleeping.
I need another assignment.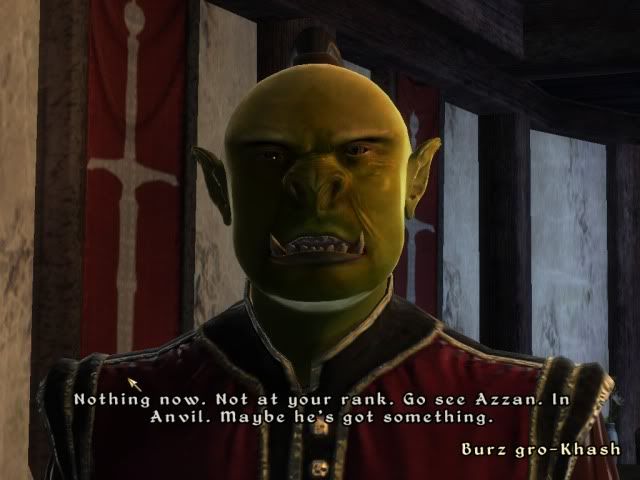 Okay then.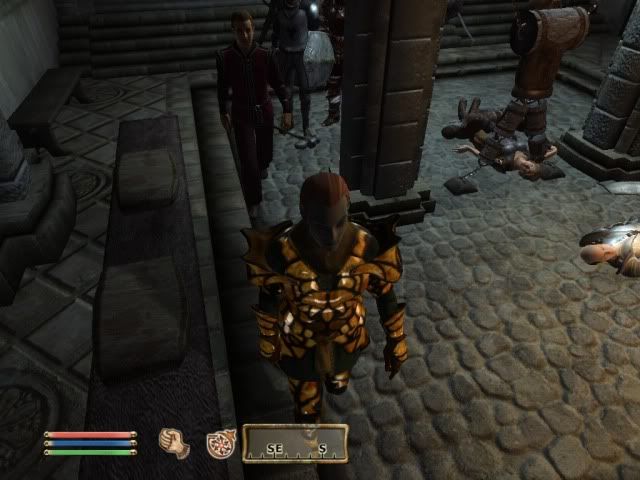 The Anvil guild hall is still a wreck. Dead bodies everywhere.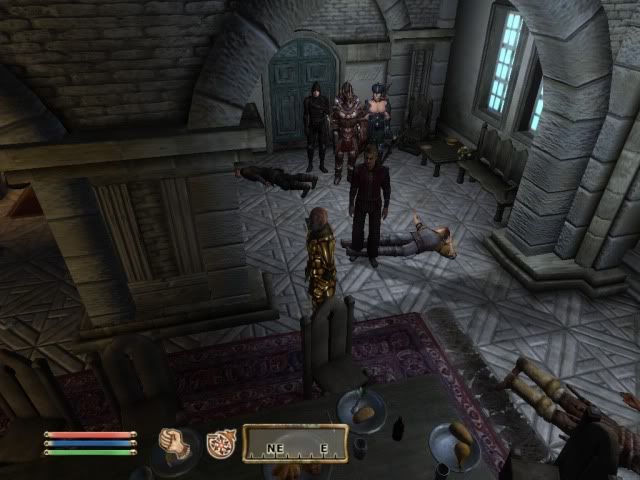 Hmm. I can't seem to find Azzan.
I hope he isn't one the many,
many
dead bodies that litter the guild.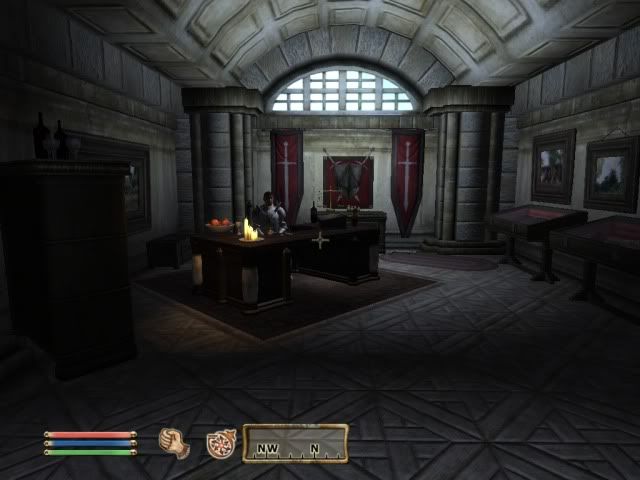 Oh, wait, there he is. In his office.
...I wonder if he's noticed that everyone is dead, yet...
Based on his lack of anger, I'd say he hasn't noticed.
...Or he's just a terrible leader like the other guy.
Rats. Really.
Rats.
...Oh well, at least I get to kill
something
.
Oh boy, I'm sure this will be interesting.
OH WELL WOULD YOU LOOK AT THAT
THE WAY THE QUEST WAS DESCRIBED IT MADE IT SOUND LIKE YOU HAD TO KILL THE RATS WHEN IN ACTUALITY YOU
HAVE TO SAVE THE RATS
WHAT A TWIST
Okay. I bet it's just a cat or some-
-...thing.
That... is not a small cat.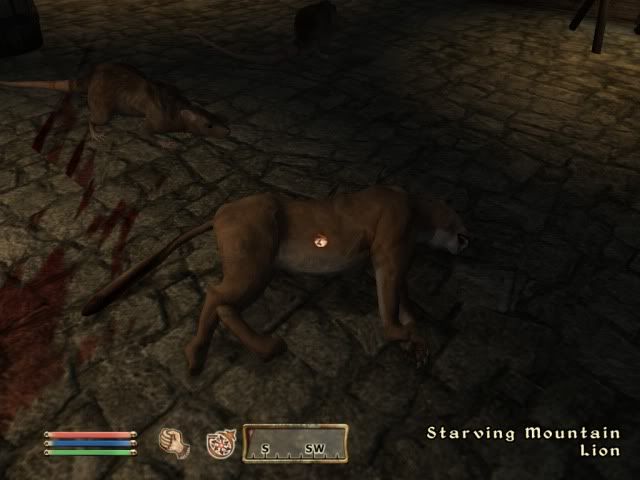 It was a mountain lion.
There was a mountain lion
in this woman's basement.
What. Just... what.
Also I kill a few of the rats.
Just because.
Yeah. It was a
mountain lion
. You should probably-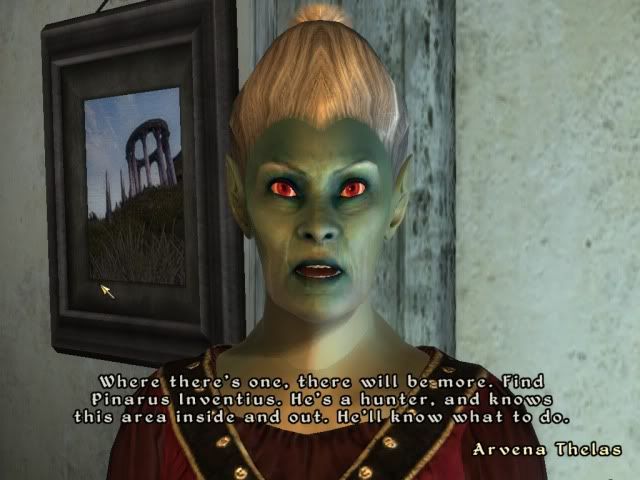 ...Well, okay. I'm not sure where you are going with this, though.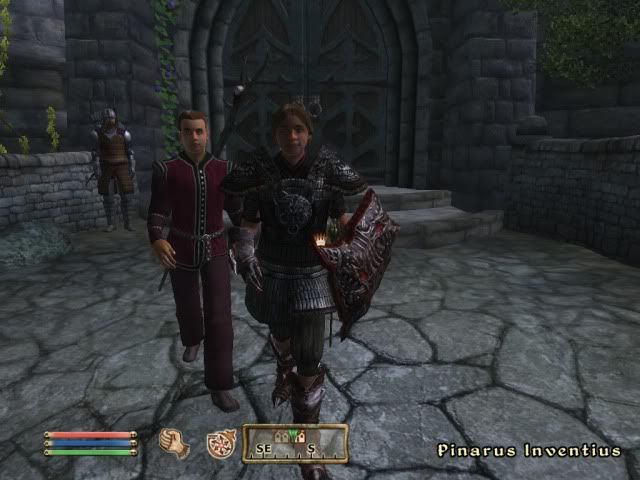 I find what's-his-face leaving the city.
Let's see what this dork has to say.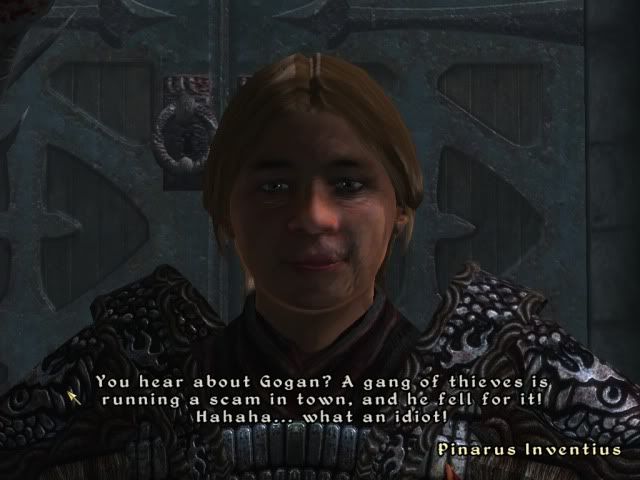 And by "see what he has to say" I mean "ask him about rumors and forgot about the whole rat thing".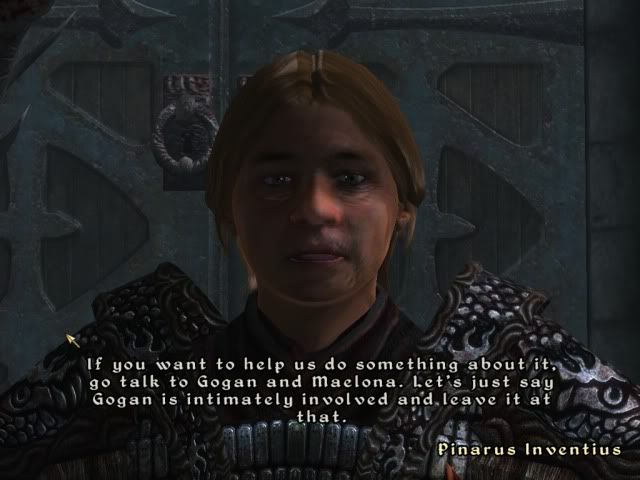 ...If everyone knows about them, why are they still even around, then?
Oh yeah. Guard incompetence. I forgot.
Anyway, let's get back to this whole rat situation.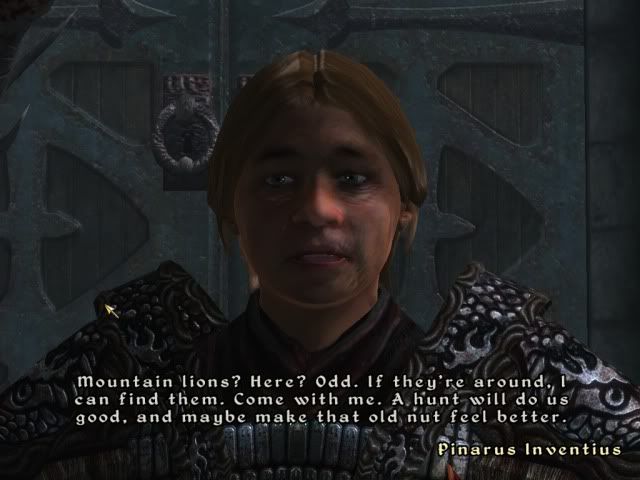 Wait what
Are we seriously going to exterminate
all
the mountain lions in the area just to save a few rats?
Seriously?
This can
not
be good for the ecosystem.
I manage to kill the mountain lions easily.
Now the the eco-system has been suitably fucked up, I'd better go get my reward.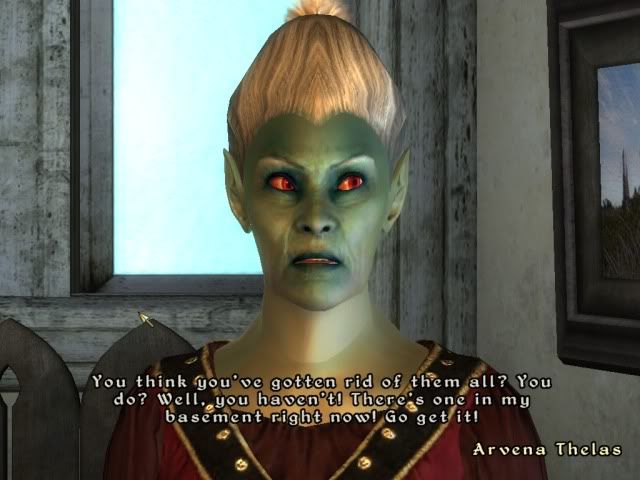 WHAT
Holy shit, there
is
another one!
How does this even happen!?
Hoooowwww
Look, lady, I'm not sure what baffles me more. The fact that mountain lions keep getting into your basement, or the fact that you are more concerned about your rats safety than your own.
Seriously, when
mountain lions
repeatedly break into your basement, you
might
want to consider staying somewhere else for a while.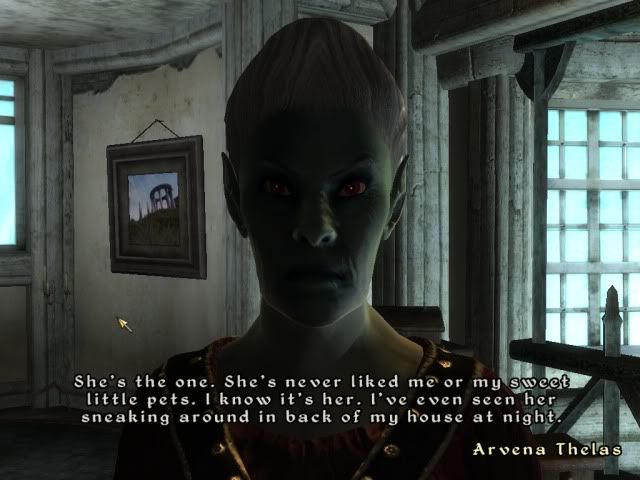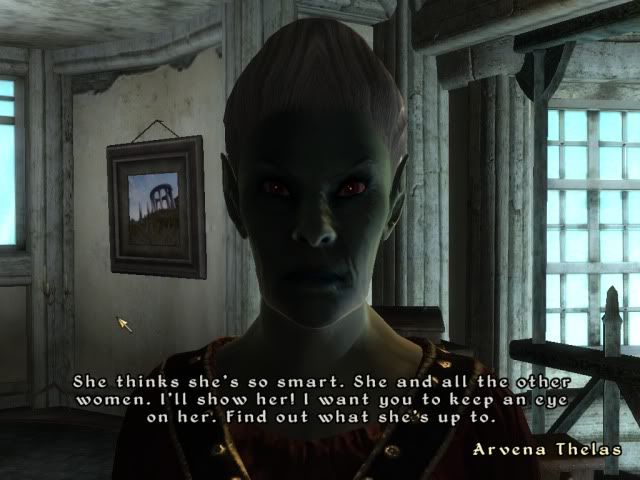 ...Sigh...
The longer this quest goes on, the more and more mentally unstable this lady seems.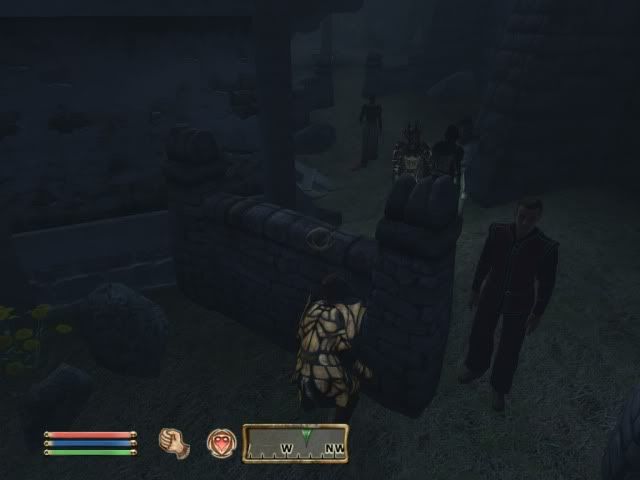 I wait behind a fence until around midnight, and spot Quil-Weave or whatever her name is leaving some meat or something outside a hole that leads to crazy-rat-lady's basement.
Huh. Looks like madame insanity was right.
Yeah. That's great and all except for the
mountain lions
Yeah, okay. I'll keep it a secret. I don't particularly like crazy-rat-lady anyway.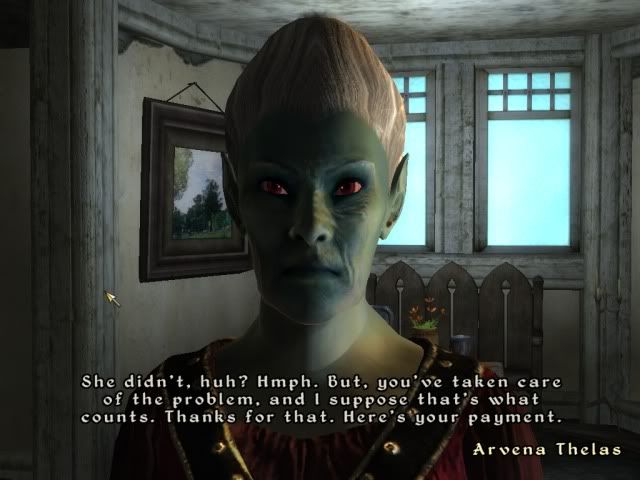 Thus, I get paid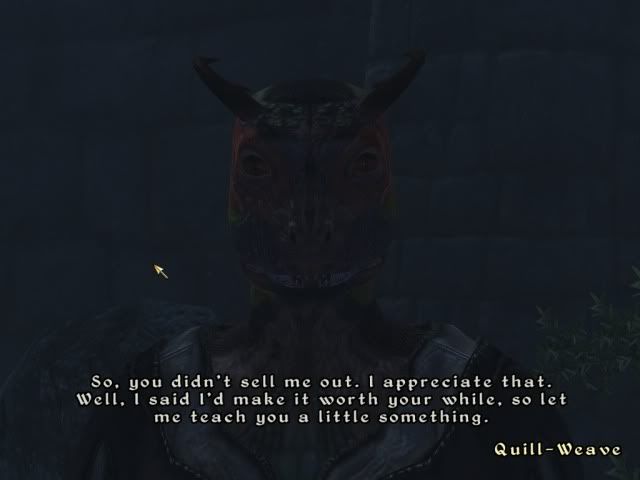 And I get an acrobatics level.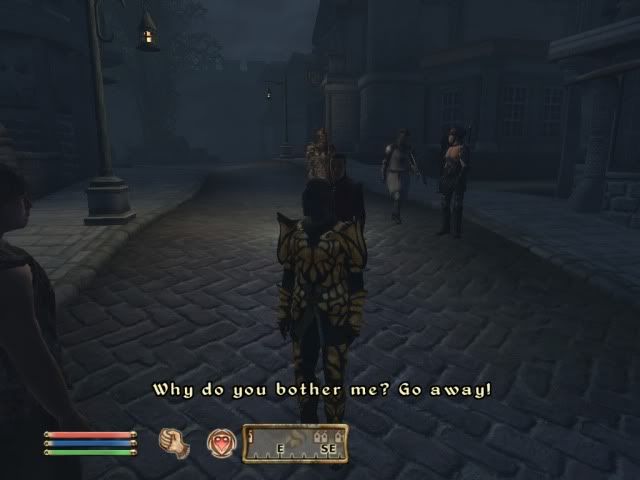 Well, that was interesting. Boring, but interesting.
I hope I actually get assigned to, you know,
kill people
in my next contract.